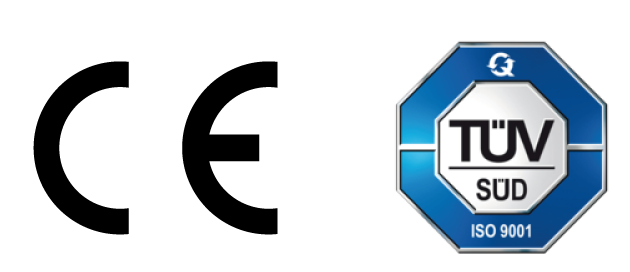 Capabilities
CDC Hiacre SA has a wide capacity to cut strips, from 0.3mm to 10mm thick and from 24mm to 2000mm wide, always maintaining a tolerance of + -0.2mm.
We have a system of laminated for coils and pre-lacquered strips.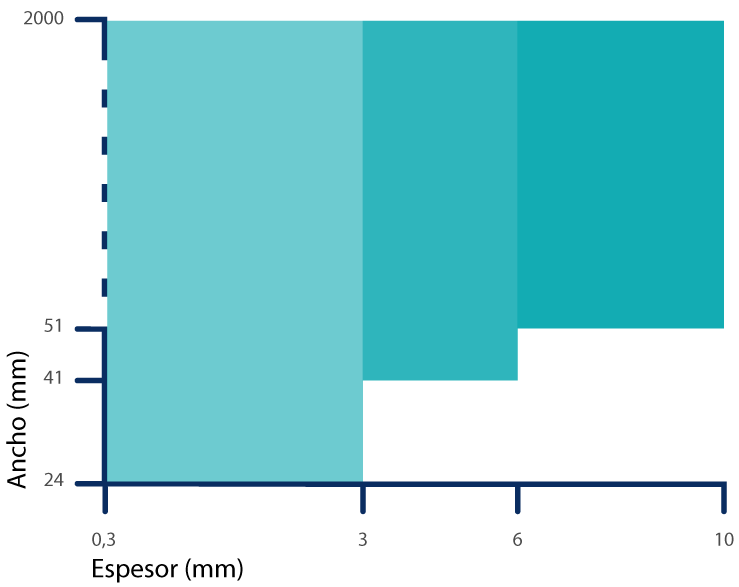 Types of Packaging
We adapt to your needs for downloading the material.
Options
Transport
We have our own transport with boom to load and unload as quickly and efficiently as possible.