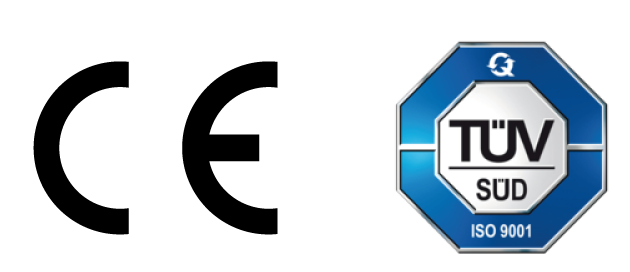 Description
The C Strap in galvanized steel is available in:
– Minimum length: 1,700 mm.
– Maximum length: 15,000 mm.
– Recommended Length: 10,000 mm.
You can perform 3 types of perforations (transversely – with all the longitudinal repetitions that you want).
The punching available is:
– Round: 14, 16 and 18 mm in diameter.
– Coliso: 14x25mm, 16x25mm and 18x25mm.
* Measurements subject to change without prior notice
Notation used in the table:
– H: Total height of the profile from 150 to 250mm.
– t: Profile thickness from 2 to 3mm.
– G: Position of the center of gravity, G, with respect to the midpoint of the web.
– S: Position of the shear stress center, S, with respect to the midpoint of the blade.
DX51D
Quality according to UNE-EN 10142
Nominal Elastic Limit (N / mm2) *
Contact
Contact us for more information. We will answer your questions as soon as possible.
Carrer del Mig, 81, 08110 Montcada i Reixac (Barcelona)