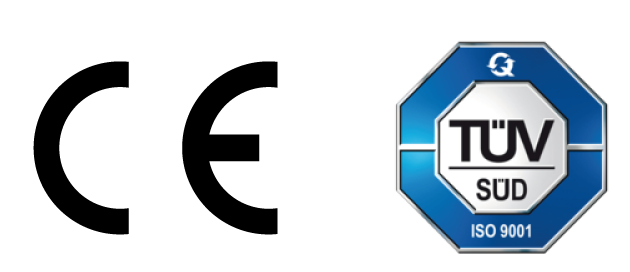 Capabilities
CDC Hiacre SA has a wide capacity for cutting formats, from 0.4mm up to 10mm thick, 180mm up to 2030mm wide and 225mm up to 16900mm long, always maintaining a tolerance of + -0.2mm.
DX51D
Quality according to UNE-EN 10142
Resistance Min. Traction (N / mm) *
* Minimum values
** Always complying with the tests carried out at the UPC, updated in April 2015.
Contact
Contact us for more information. We will answer your questions as soon as possible.
Carrer del Mig, 81, 08110 Montcada i Reixac (Barcelona)